in moda veritas
Your Personal Shopper in Europe
Purchase your favorite brands in Europe with our help, and have them delivered to you
Place Your order
Azora is for you, if...
You want an item that you cannot purchase in your country;

European online stores don't accept your card;
You trust only the quality of the European goods;
You want to save and buy the goods cheaper than in your country.
Go to the Portuguese (or European) version of the brand's website you are interested in (for example, Zara https://www.zara.com/pt/), choose the items you need and add them into the request form.


Pay the items (and delivery to our warehouse if it is not free). In some days (2-6) your order arrives to our local warehouse.

Inform us by email that you want your order to be shipped to you.
Pay the shipping, and we deliver your package anywhere in the world. Depending on the country and on the delivery method you will receive your package in 2 - 30 days.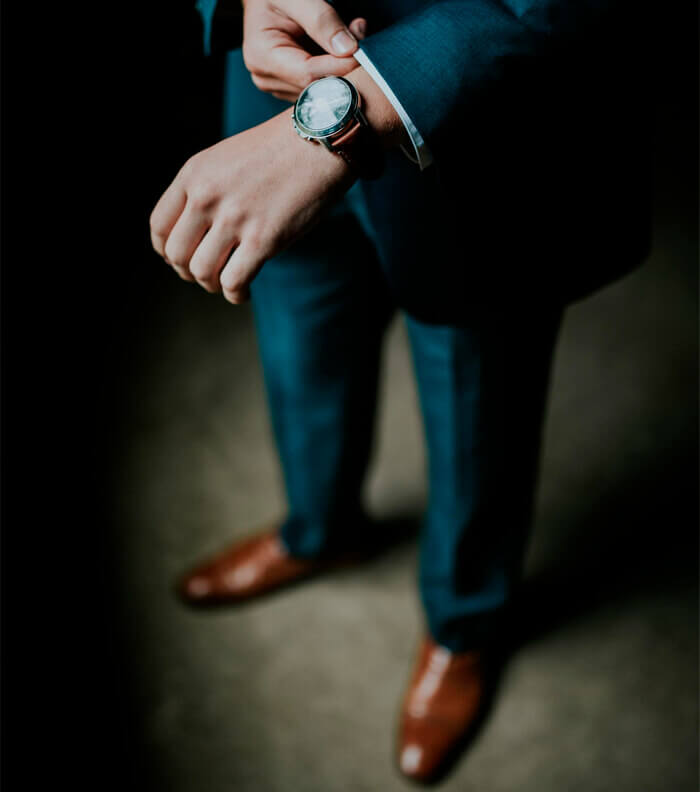 get information about sales and large discounts in shops in Portugal
Reviews and feedback
Спасибо. Все супер! Упаковано все очень аккуратно.
29.06.2020
AZORA СПАСИБО! получила свою посылку, все мега круто)))) посылка пришла за 17 дней)))
23.06.2020
Subscribe to our newsletter